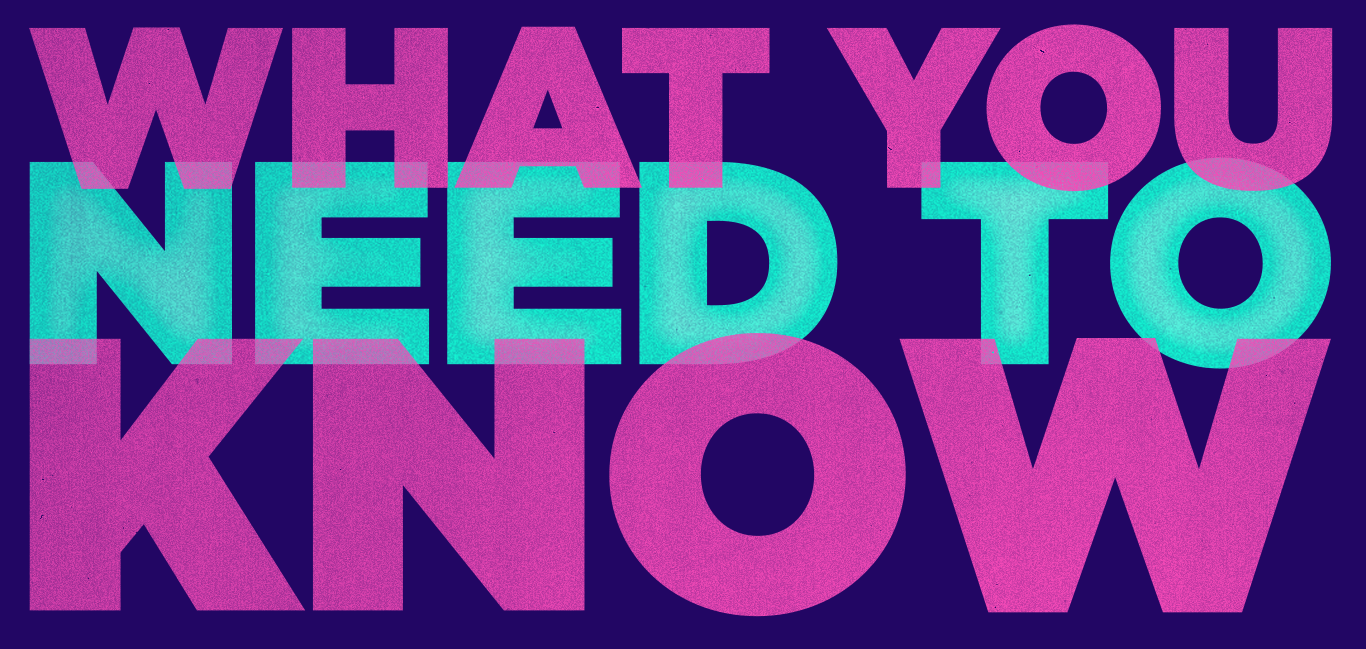 We are so excited to welcome you back to Symphony Space, and are looking forward to sharing great art and ideas in person! Symphony Space follows the Federal, State, City, and all associated County regulations, as well as the CDC public health guidelines for COVID-19 compliance and reopening.

With the health, well-being, and comfort of all as our top priorities, Symphony Space requires that our staff, artists, and all those attending an event be fully vaccinated.

Here's what you need to know before you come to our theaters*:

PLAN YOUR VISIT:
Fully vaccinated guests will need to bring a valid photo ID (Driver's License, State ID, Passport, Student ID, or NYCID) and proof of full FDA or WHO authorized vaccination with the Excelsior Pass, ClearPass, vaccination card, or a digital photo of the vaccination card. Fully vaccinated is defined as being 2 weeks or more after receipt of the second dose in a 2-dose series, or 2 weeks or more after receipt of one dose of a single-dose vaccine.

Fully vaccinated children are welcome at Symphony Space with proof of vaccination and valid photo ID. Unfortunately, we cannot accommodate unvaccinated children at this time.

For communal health and safety, masks are required to be worn properly at all times once inside Symphony Space. Scarves, shawls, bandanas, and gaiters will not be permitted as face coverings.

We will have reserved seating in both theaters and the house will open early as the entry process will take more time. Please consider arriving 45 minutes before curtain for the Leonard Nimoy Thalia and an hour before curtain for the Sharp in order to be in your seats before the show begins.
WHEN YOU ARRIVE AT OUR THEATERS:

Most of the check-in process will occur outside of the building. Please plan accordingly as the lobby will not be available for waiting or gathering.
Please have your proof of vaccination and a photo ID ready to show our greeters.
Please have your ticket available on your mobile device or print your ticket in advance at home. Will-call tickets will not be available.
No food or drink will be allowed inside the building.
All concessions, and private and public receptions are currently suspended.
Bar Thalia is currently closed for food service and all functions.
THEATER RENOVATIONS & UPGRADES:
The Peter Jay Sharp Theatre has been renovated to increase space in the back of the house and improve navigation.
The lobby area of the Thalia Theater has been expanded and upgraded.
Air quality improvements and procedures have been made in our theaters, including the installation of MERV 13 air filters, expanded air flow levels, and frequently scheduled full air ventilation to maximize the fresh air exchange in our theaters.
The theaters have been upgraded with state-of-the-art touchless toilets, sinks, soap dispensers, and paper towel dispensers in all restrooms.
AT SYMPHONY SPACE, YOUR SAFETY IS OUR TOP PRIORITY

Hand sanitizing stations are located throughout our facilities.
Regular cleaning of all common spaces are conducted using registered disinfectants, and there is a daily deep cleaning of all building common areas.
High touch surfaces are cleaned and sanitized often.
If you are showing any signs of illness, please do not come to the theater.
If you alert the Box Office via e-mail that you are ill in advance of your show, we will either issue a full refund or a credit, at the discretion of the Box Office.

*All COVID-19 protocols are subject to change. Please check back often for more information.