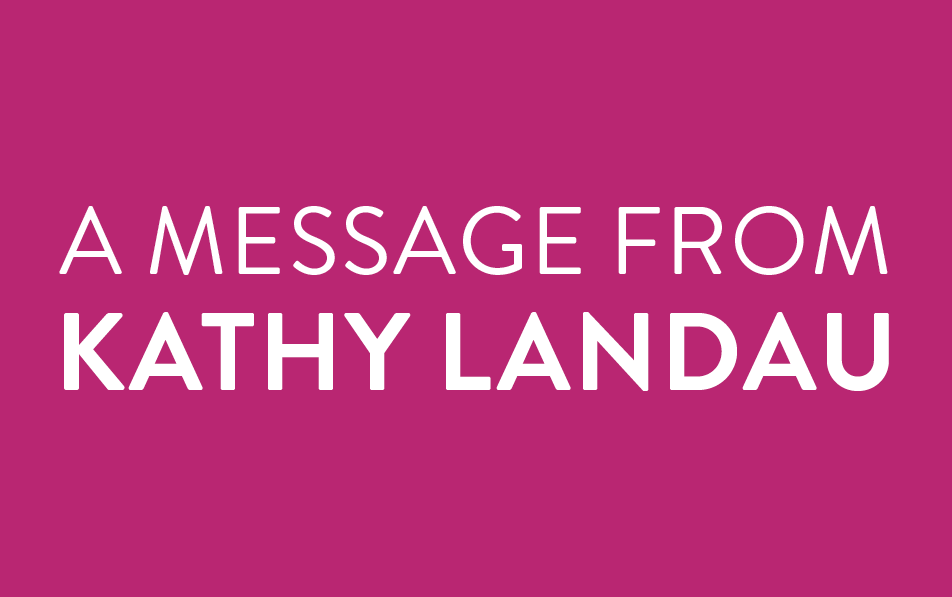 Dear Symphony Space Community,
We hope this finds you well—your health, safety, and peace of mind are very much at the forefront of our thoughts.
These last few weeks have brought huge shifts our collective way, and we know that you must be feeling them deeply, too. Our leadership, artistic teams, and staff have been working remotely and diligently to secure Symphony Space's foundation and future as the ground continues to shift beneath us all.
While we remain hopeful, and look forward to a time around the corner when we can celebrate the safe return to communal gatherings and the sharing of vibrant art in person, we are also dealing with the severe repercussions of the current reality.
We have made the difficult decision to suspend all programming on our stages through the remainder of the 2019/20 Season. For those of you with tickets between now and June 30, 2020, we will be in touch shortly with next steps.
If you have the resources, we hope you will consider donating the value of your tickets and even consider making an additional gift to help Symphony Space navigate these challenging times.

Our main priorities as your home for art, ideas, and community worth sharing are to enrich your life, inspire your soul, and bring joy to you and yours. We are committed to continuing this work remotely, and to delivering weekly creative content while our theaters are dark. So, be on the lookout for our newsletters, join us on our social media platforms, and let's stay connected…after all, it is our connection and commitment to each other, in moments both big and small, that will carry us through.
And together we will arrive on the other side, appreciating the gift of togetherness—and the power and importance of the arts—from an entirely new perspective.

With heartfelt gratitude and best wishes for the well-being of all…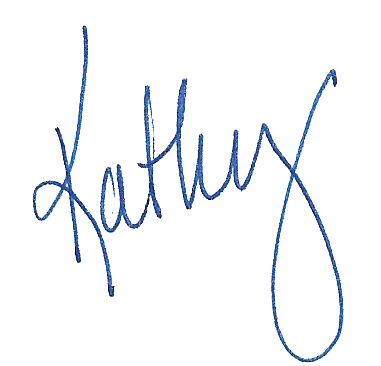 Kathy Landau
Executive Director